Congrats, you're invited to a wedding! And you lucky duck, there's another invite in your envelope to the rehearsal dinner. Whether you're a guest or the host, you likely have some questions about this celebratory bash. In this blog, we'll go over what to bring, what to wear, and what to expect. If you're hosting, we'll also talk about norms for rehearsal dinners, and how to creatively break them.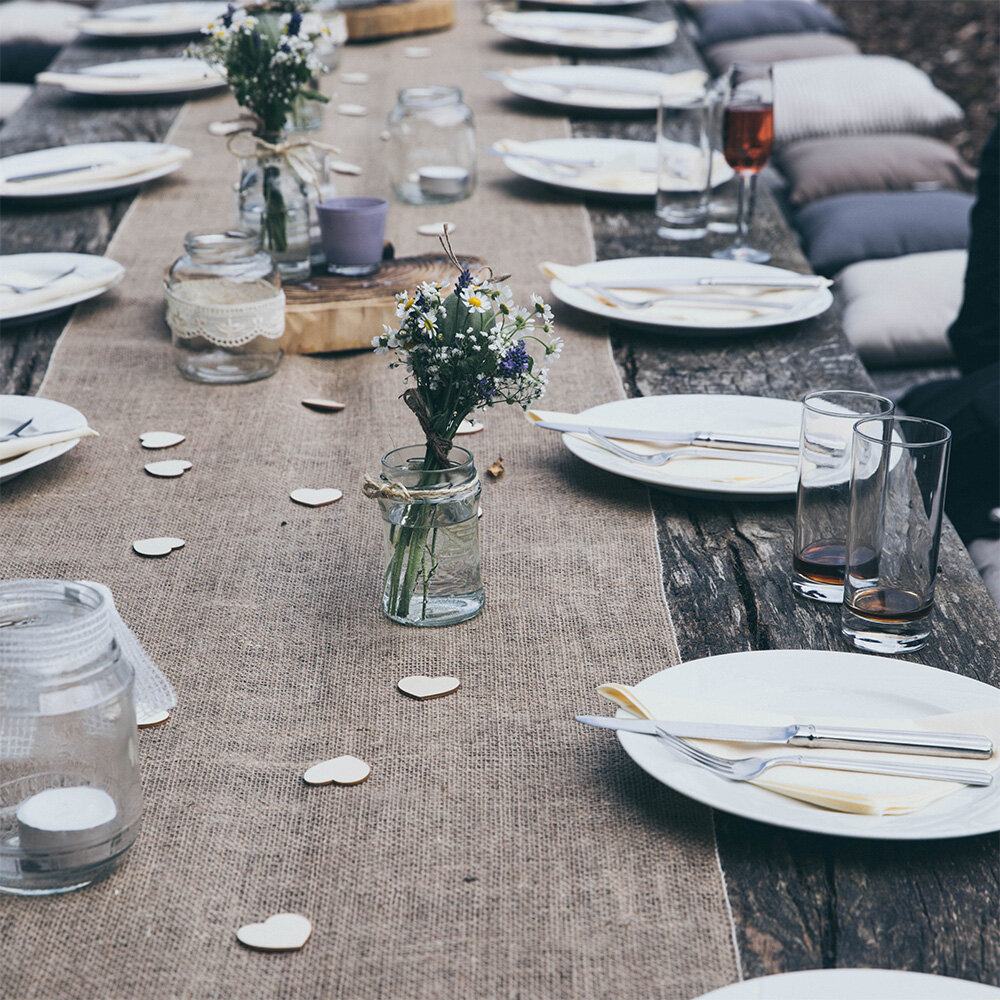 The Basics, As a Guest
As its name would suggest, a rehearsal dinner is a celebratory dinner and gathering after a day of rehearsing the wedding ceremony. It's traditionally hosted by the parents of the groom—under the assumption that the parents of the bride foot the bill for the wedding itself. Classically, the guest list is members of the wedding party, and guests who have traveled from out of town, making for a smaller and more intimate event than the wedding itself.
What To Expect When You're Rehearsing
At the rehearsal dinner, you can expect toasts from members of the wedding party and in some cases for the couple-to-be to present their guests with gifts. This might entail gifting their groomsmen with matching ties, or thanking the bridesmaids with bracelets to wear to the wedding. If you are wondering, do I need to bring a gift to the rehearsal dinner? The simple answer is no. Just bring yourself and an empty stomach. You can give the couple their gift the day of the wedding. 
What do I wear to a rehearsal dinner? The dress code is generally more casual than the wedding itself, although it does vary depending on the couple. If you have any doubts, the best rule of thumb is to ask either the couple or someone in the wedding party.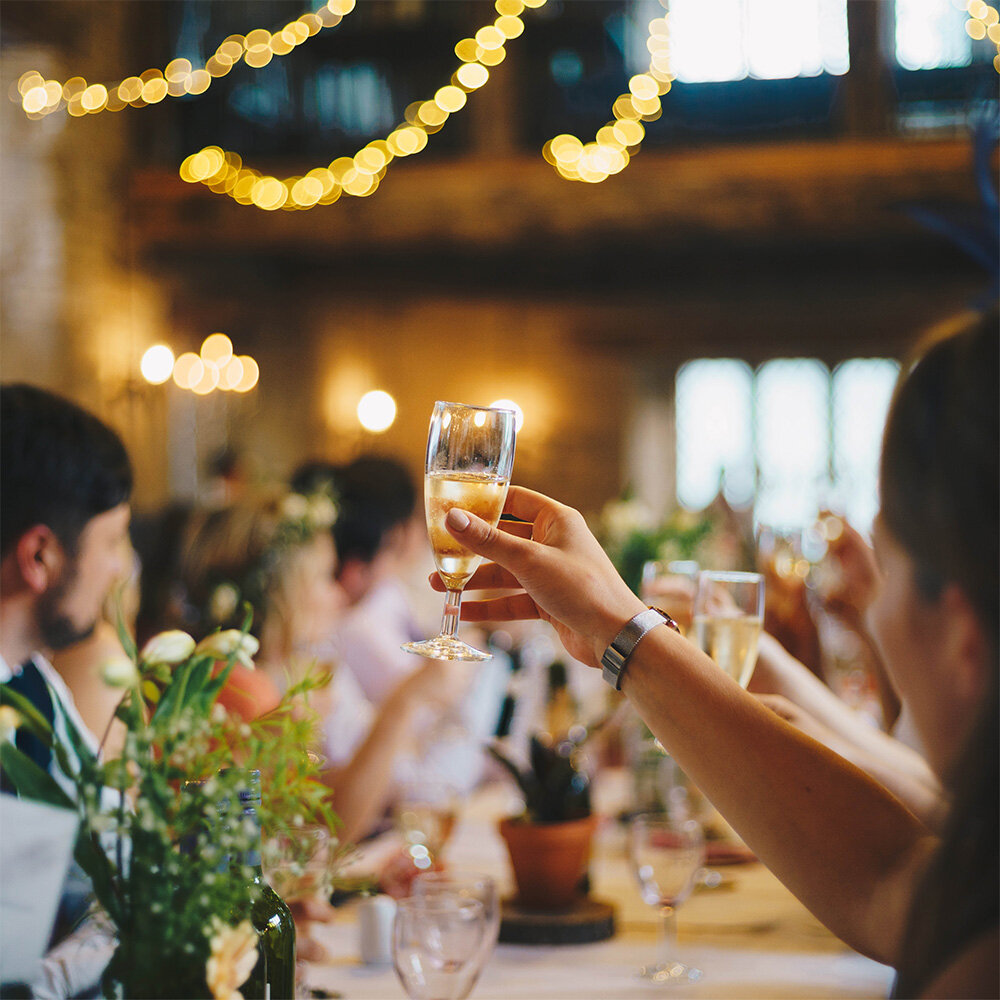 The Basics, As a Host
If it's your wedding, first of all, congratulations! Second of all, you might be asking how do you plan a rehearsal dinner? A good place to start is with your guest list. Of course, the wedding party and their plus ones should be there, close family members, and the officiant of the wedding. However, it gets a little fuzzy when deciding on extended family and guests that have traveled from far away.
We're increasingly seeing couples opt for very small, intimate rehearsal dinners, and choose to have a less involved gathering for friends from out of town—think cocktails and hors d'oeuvres. How do I invite people to my rehearsal dinner? Classically, just a phone call will suffice for an invitation, but again, we're seeing trends shift towards separate invitations that are complementary to the whole package. If you are looking to send a memorable rehearsal dinner invitation, our new arch invites are a unique option.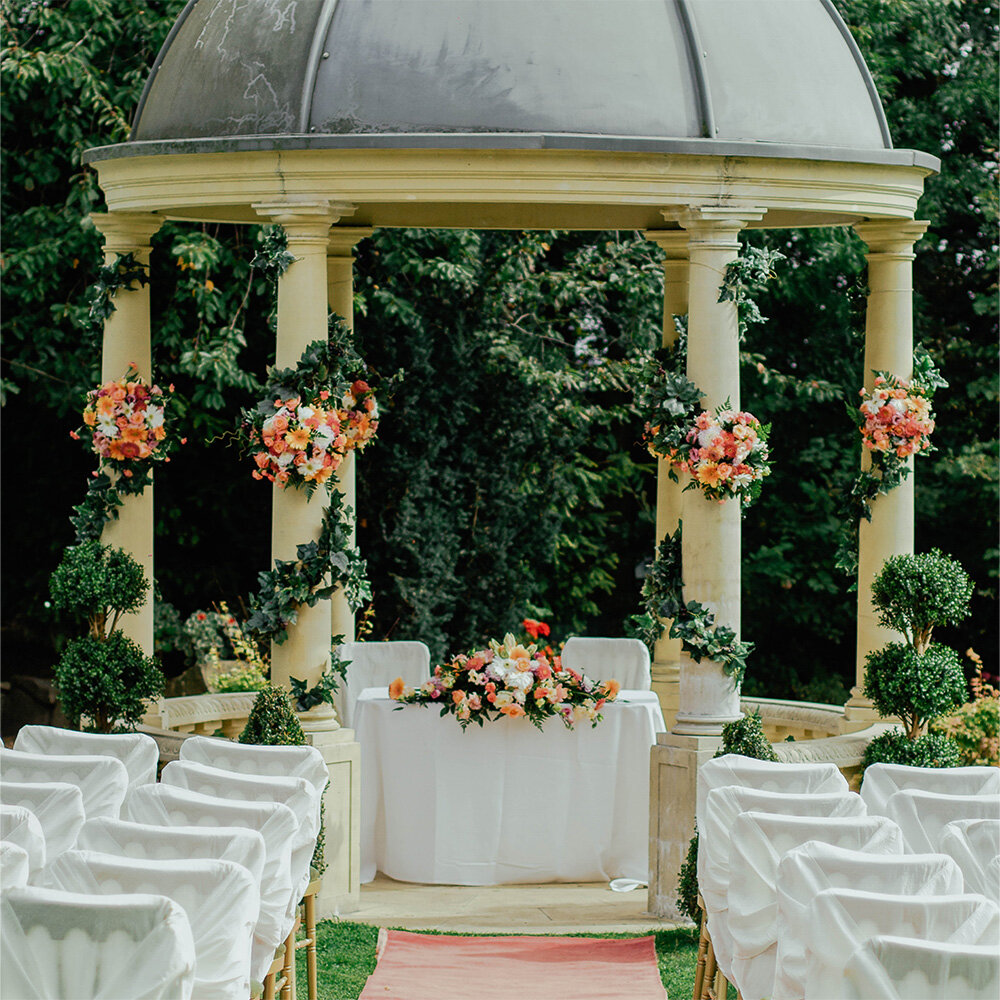 Get Hosting!
This is where you can really go wild. The best (and scariest) thing about planning rehearsal dinners is that there aren't many hard and fast rules. While the classic rehearsal dinner option might be to have it at a restaurant or hotel, your only real goal is to ensure that your closest friends and family get to have fun and relax before the big day. Picnics, casual barbeques, and small neighborhood restaurants all provide a great atmosphere without the pressure of a more formal dinner. Games that will help friends from different sides of the aisle get to know each other are a must!! If the wedding is thrown (at least in part) for other people, the rehearsal dinner should be by and for the couple. 

We're happy to help
As with any party, planning a rehearsal dinner can be a daunting task. We're certainly biased, but we think customized touches make any party shine. Custom matches, personalized cups, and napkins will all lend a personal touch to your rehearsal. Remember to sit back, have fun, and breathe before the big day! 
Shop This Post
•••
Photo of Tablescape: Stella de Smit on Unsplash
Photo of people cheersing: Al Elmes on Unsplash
Photo of gazebo: Jeremy Wong on Unsplash