When it comes to trending party themes, trendsetting party planners are taking it back to the '90s! Whether your reference point for the '90s is your (ahem) actual childhood or your favorite '90s TV shows like Saved by the Bell, Beverly Hills, 90210 and Friends you'll love throwing a '90s party. The 1990's decade had so many memorable elements, teen subcultures and outrageous fashion trends, you can make your '90s party as specific as you want. From Clueless feather boas to Pulp Fiction inspired cocktails, there is plenty of content to pull from to make your '90s party totally unique. Whether you are planning a sorority/fraternity mixer or a bar/bat mitzvah, your party guests are sure to enjoy the nostalgic, yet still super fun theme of a '90s party.

90s Costume Party
What better way to show off your appreciation for all things '90s than with a costume party?! Ask your guests to come dressed in their best '90s outfit, or get even more specific and have them dress as their favorite '90s teen subculture (grunge, etc) or as their favorite movie character from the '90s. With movies ranging from Home Alone to Fight Club to Titanic, your guests will have the ultimate creative freedom as they craft their perfect costume.
90s Party Decor
For fun '90s themed party decor, you can embrace the bright colors, zany fonts and designs that scream 1990's, or opt for using some plaid flannel as a tablecloth or photobooth backdrop to channel the '90s grunge music gods. Another great idea is to highlight technology that is now essentially obsolete by hanging CDs from the ceiling or on a garland. To really go all out, dig around at your local thrift store for a boxy boombox or a few portable CD players to add to your nostalgic decor!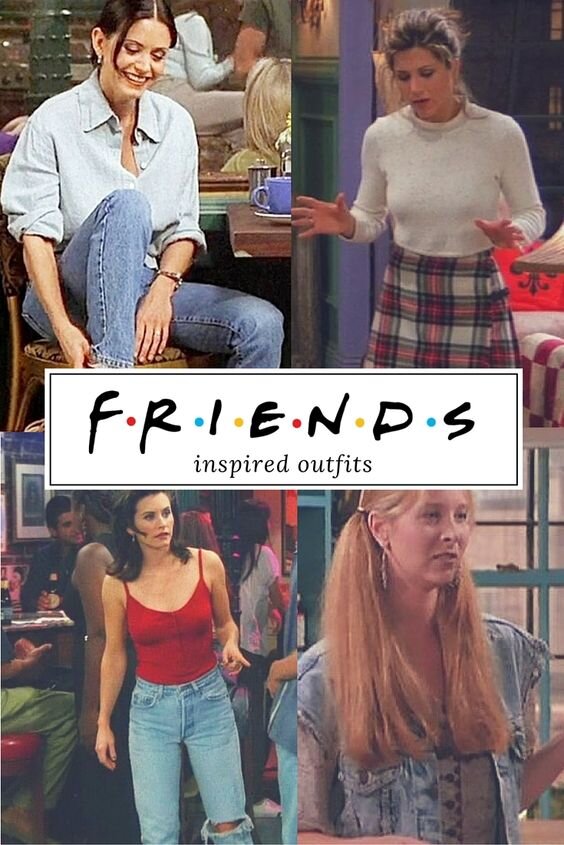 90s Party Accessories
Make sure your party is "all that and a bag of chips" by adding some customized party accessories. Tip your floppy, Blossom-style hat to the mood ring we all had with custom '90s mood stadium cups that change color when filled with ice cold beverages. Your party guests will appreciate the total '90s design your cups have, plus they'll love taking them home as a party favor. They'll remember your '90s party every time they use the cup in the years to come. You can also add a super cute custom '90s  fun gift tag to bottled drinks or to party favors. With a custom designed, '90s inspired straw flag, all of your drinks can be uniquely customized to match your '90s theme!


90s Party Playlist
Keep the party bumping with a playlist featuring everything from the Fresh Prince of Bel Air theme song to Nirvana's Nevermind album, once again highlighting the wide variety of popular trends in the '90s. Take your party hosting to the next level with custom printed cocktail napkins with favorite song lyrics from the '90s. Choose song lyrics guaranteed to jog your party guests memories while they sip their drinks!
You've got endless options for your party playlist, costume inspiration, and fun party decor—your '90s party is sure to be 'da bomb! Embrace your inner '90s guru, order your personalized party accessories, perfect your decor and get ready to par-tay (like it's 1999)!